Skip to Content
Trustworthy Estate Services Near Alberta, CA
Executors, Family Members, Legal Teams
Many families feel overwhelmed when dealing with the challenges of estate liquidation. With decades of knowledge and experience, we're ready to assist you with professional estate services, including estate consignment auctions and estate management. Whether you have a living estate you're tending to or have inherited an estate you need taken care of, we can walk you through our process and guide you every step of the way. We're experienced in helping all types of customers, from executors to family members and legal teams. We can help you sort through that overwhelming collection of items and get you the most value possible for your belongings.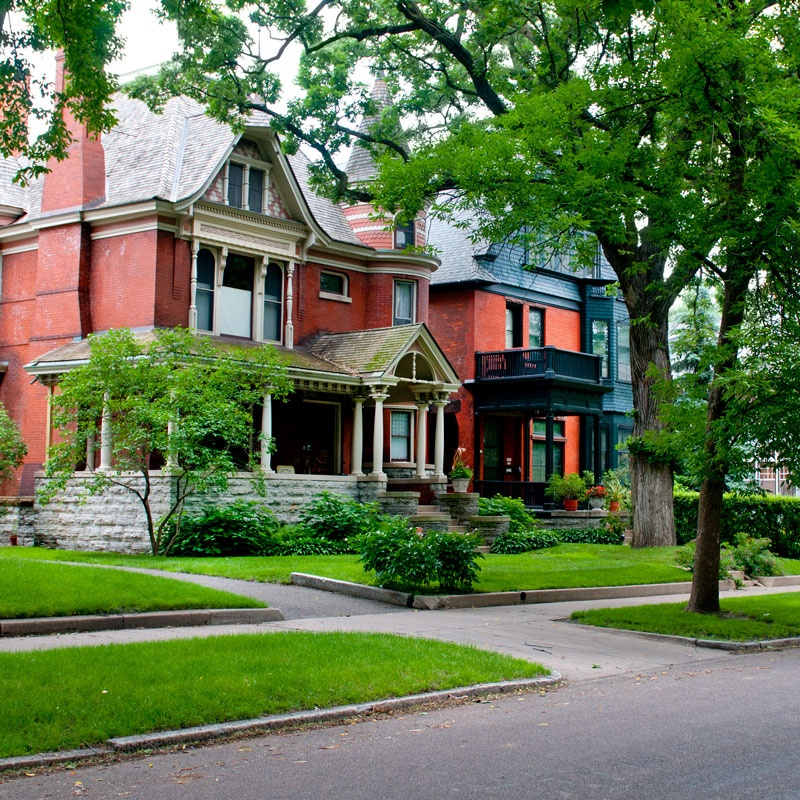 You Can Count On Ward's Auctions for All Your Estate Needs
The professional team at Ward's Auctions is a six-year partnership combining business and decades of friendship. Originally based in Red Deer, Alberta, CA, Bud Haynes Auctions was the oldest established firearms auctioneer dating to the 1960s. Established by Ethel Ward in 1980 and continued by second-generation auctioneers Bud Haynes and Brad Ward, Ward's Auctions has become one of the most trusted auction houses in the region, offering much more than just buying and selling antiques and collectibles. Our customers appreciate our close attention to detail and rave about our online auction presentation. Call today!
Professional Estate Services, Auctions, & More
At Ward's Auctions, we're experienced in a little bit of everything when it comes to buying and selling items on consignment. In addition to estate services, we offer the following services to assist you:
Why Choose Ward's Auctions?
When you choose Ward's Auctions for estate services and liquidation, you can be sure you're getting as much value as possible. We take the stress away from you and guide you through the whole process. No matter what your estate situation is, our team's integrity and experience can help you each step of the way. Contact us today for more information on the estate services we offer or to schedule an appointment.
Contact Ward's Auctions Today!