Skip to Content
Honest, Reliable, and Profitable Liquidation Services in Canada
Ward's Auctions has years of experience assisting companies with liquidation services. Our Canada-based team serves the country by taking property off your hands and selling it. You get rid of unwanted equipment and keep the cash. We have worked with out-of-business companies on business closeouts and helped sell discontinued items and more. No matter what you use us for, you can rely on a degree of professionalism and fairness that exceeds our competitors. We offer fair compensation and outstanding customer service to everyone we serve.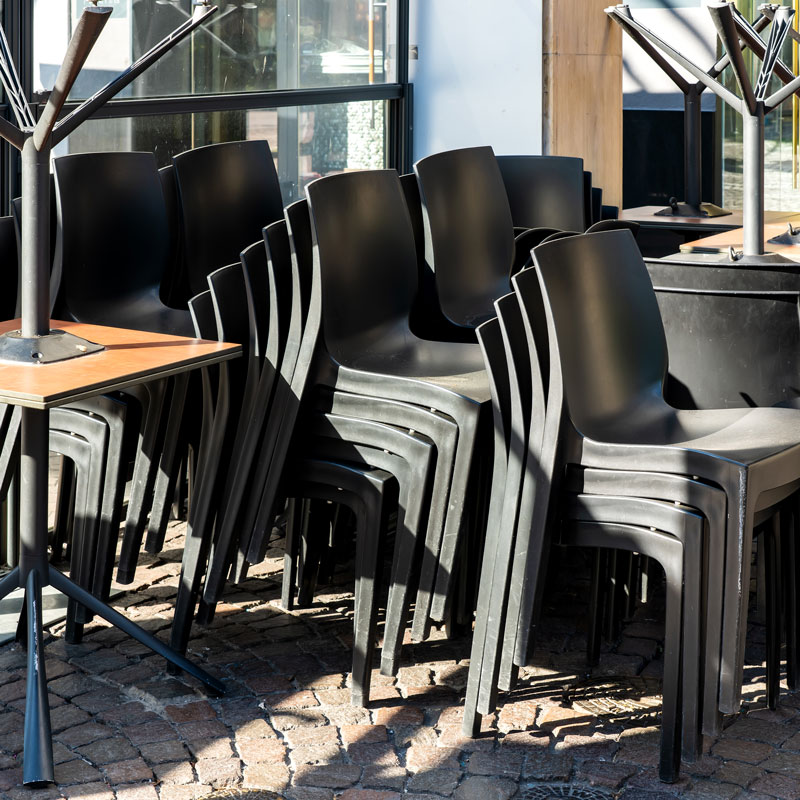 We Can Purchase a Range of Items for Liquidation
Our company has a rich history of providing essential services to our customers. One of the ways we serve you is by selling your liquidations at our auctions. In exchange, we take a fair commission for our services. The result is a mutually beneficial relationship that emphasizes your convenience.
We Have Experience Handling the Following Situations and Items
Wholesale Liquidations
We have years of experience as wholesale liquidations and know how to provide businesses with a fair and profitable deal. If you have any questions about what kind of property we can take, give us a call.
Business Closeouts
Regrettably, not every business stands the test of time. If you own a closing company, you can still earn money on all equipment and inventory found in your location. We take anything off your hands.
Restaurant Equipment
We know how important it is for restaurants to stay ahead of the curve and invest in state-of-the-art stoves and refrigeration equipment. We're here to help you with your old kitchen gear.
Overstock
If you have over-invested in costly inventory and cannot sell it, we can help. We provide vital overstock services to companies of all kinds. We know how to sell – and it doesn't matter what we're auctioning.
Discontinued Items
Your discontinued inventory isn't a total loss. You can often unload it to a liquidation company like ours. Unless it is illegal to sell discontinued equipment, we will find a buyer who needs older products.
Electronics
We specialize in securing electronics our customers need. We highly recommend contacting our team if you have any items you do not need or can't sell. We will give you a fair price and save money on storage fees.
We Make Liquidation Easier for You
Liquidation doesn't have to be complicated. Over the years, we have dealt with business owners struggling through difficult times, trying to unload unneeded products, and more. We understand what businesses need to succeed and are thrilled to do our part. Whether you require complete liquidation or overstock services, you can count on our team.
Contact Ward's Auctions Today!