Skip to Content
Canada-Based Auctioned Tools and Equipment
Securing reliable tools and equipment can be challenging – especially for homeowners and cash-strapped businesses. Auctions are an excellent alternate route. Ward's Auctions is one of Canada's oldest and most respected companies. Auctioned tools and equipment can help you get what you need to complete projects without breaking the bank on brand-new products. We have the experience and honesty required from an auctioneer – guaranteeing the quality of your purchase. The next time you gear up for a new project, place your trust in our team.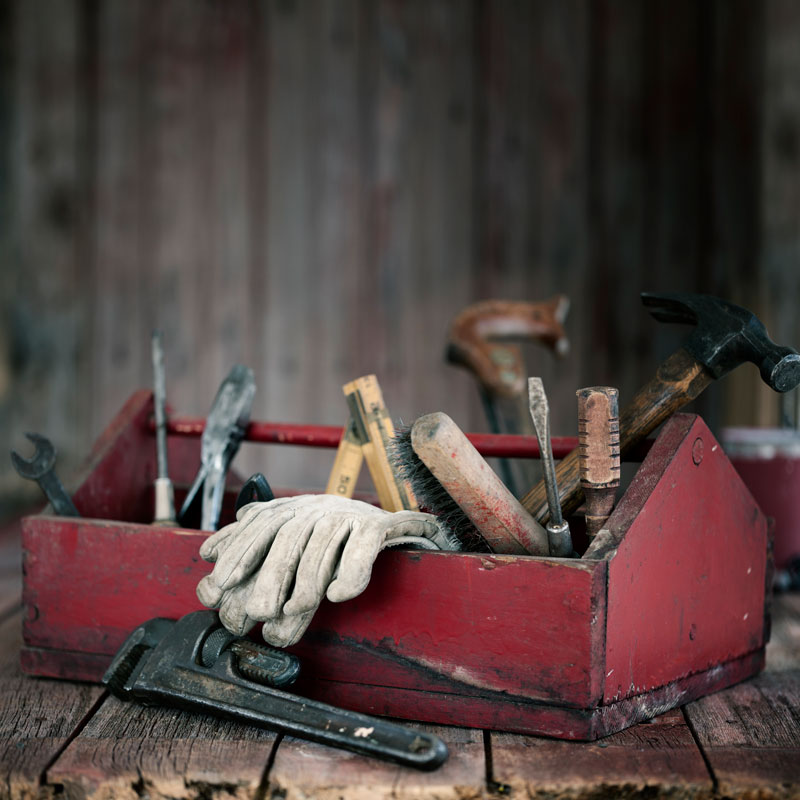 High-Quality Tools and Equipment That Get the Job Done
We buy and sell a wide range of woodworking and metalworking tools. Many types of equipment can fetch a hefty price new, so our services are popular. When you purchase from our team, you can count on many tools. We pride ourselves on auctioning everything our customers need to stick to timetables and complete their projects correctly. Professional and DIY woodworkers and metalworkers throughout the country trust us to provide them with what they need. We aren't limited to woodworking and metalworking, either. Auto workers and home improvement specialists come to us for resupplies. Some of the most common tools found here include:
Woodworking and Metalworking Tools
Vintage and Antique Tools
Cabinetmaking Supplies
Woodshop Closures
Automotive Repair
Parts
We Help Our Customers Get the Job Done
Ward's Auctions is the combination of two reputable auctioneers and powered by the friendship of Bud Haynes and Brad Ward. Over the years, we have established ourselves as the go-to source for reliable tools and equipment. In addition to building tools, we provide everything from firearms to one-of-a-kind jewelry. Our honesty and eclectic inventory set us apart from the competition and make us Canada's best auctioneers. Visit us today.
Contact Ward's Auctions Today!