Skip to Content
Liquor Auctions in Canada
Ward's Auctions has a long and storied history of staging successful liquor auctions throughout Canada. Our reputation is unsurpassed, giving our customers the peace of mind they need when auctioning rare and expensive wines and spirits. We have the experience and expertise required to facilitate an auction of your liquors – taking the pressure off your hands. We routinely work with clients who have amassed a significant collection and want to sell part of all of it. Our job is to get you top dollar and consistently achieve that goal.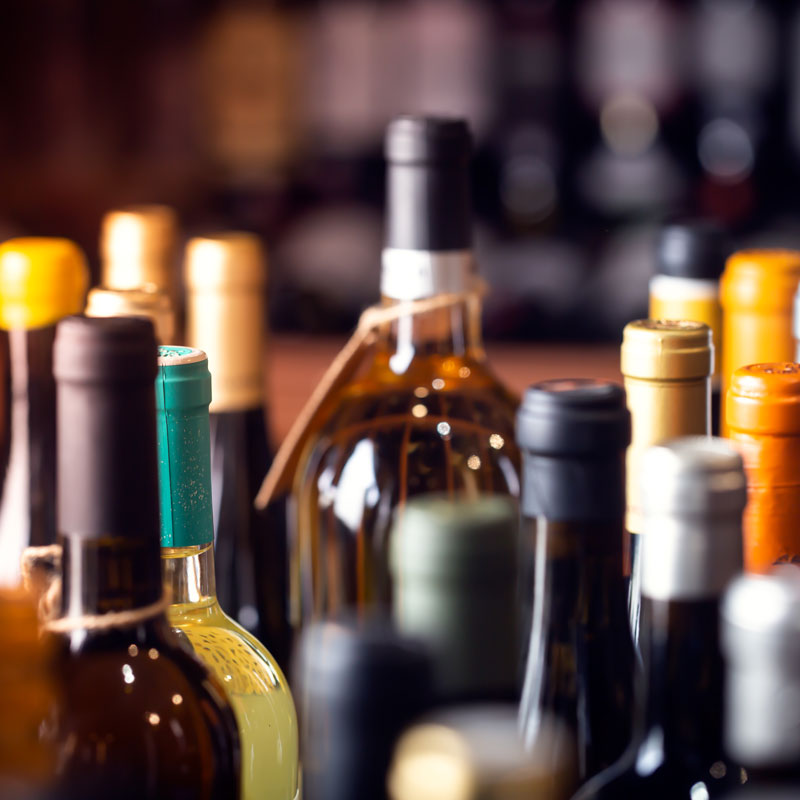 What to Expect From Our Auctioneering Specialists
Fine spirits and wines can fetch a high price on the auction market – if you choose the right partner. Our company understands the value of various liquors and how to get the right price in an auction setting. We have the relevant certifications to perform liquor sales, and our appraisers know where to set the right price on liquors ranging from vintage single-malt Macallan to rare Japanese whisky. We'll survey your collection to check for quality and how you have stored your collection over the years. From there, we'll sell your liquors at one of our well-attended auctions.
We Handle All the Details to Spare You the Stress and Work
At Ward's Auctions, we strive to provide our customers with elite support. Handling a rare and expensive liquor auction requires attention to detail, knowledge of spirits and wine, and organizational skills. We possess all three in spades. Our team will manage the auction from beginning to end and reduce stress while increasing your profit windfall. No matter how many bottles you sell, you can count on our auction specialists to do the job. Contact us today if you suspect your spirit and wine collection might have substantial worth. We can evaluate your items quickly and accurately.
Contact Ward's Auctions Today!