Skip to Content
Premier Firearms Auctions in Canada
At Ward's Auctions, we pride ourselves on getting the best value for every transaction, whether you're buying, selling, or using our comprehensive estate services. Our professional company is a six-year partnership combining business and decades of friendship. Originally based in Red Deer, Alberta, CA, Bud Haynes Auctions was the oldest established firearms auctioneer dating back to the 1960s. Locally owned and operated by second-generation auctioneers Bud Haynes and Brad Ward, Ward's Auctions has become one of the most trusted auction houses in the region. We offer much more than just buying and selling estate consignments.
With decades of knowledge and experience, we're eager to help you with your estate firearms collections, antiques, estate consignments, and much more. Our customers rave about our online auction presentation, with our team updating it regularly with photos and descriptions of all our items up for bid. Additionally, we can help you with estate services and real estate needs. Call today!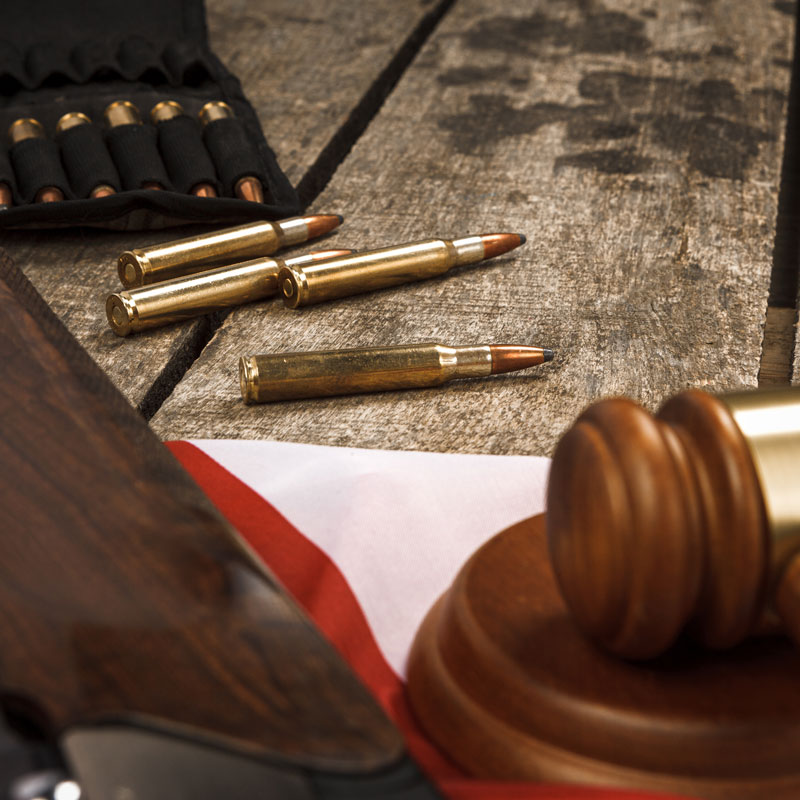 Our Firearms Auctions
Have you been tasked with dealing with an extensive firearms collection? Whether you're a collector, surviving spouse, or friend, we're here to help you every step of the way and get you the most value for your collection. Over the years, we've been privileged with dealing with some of the highest quality firearms collections from all over Canada. We're proud to host some of the most popular gun auctions in Canada and especially Alberta, accepting bids in-house and online. We ship firearms all over Canada and help broker many around the world. Contact our office at 780-451-4549 for details.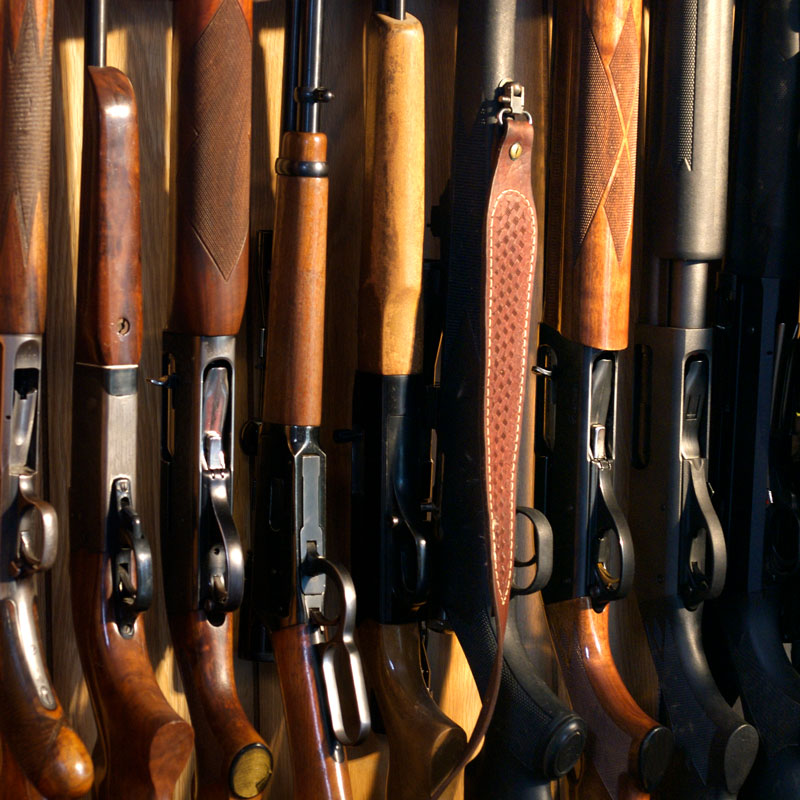 Estate Firearms
Have you been tasked with dealing with a firearms collection? Whether as an executor, surviving spouse, or friend. We can help. Call Brad at 780-451-4549. Linda Baggaley in Red Office 403-597-1095
Local pick-up
Long distance pick-up
Help with RCMP paperwork
Pre-planning
Shipping advice
Past Collections
We have been honored with some fantastic collections over the years, from all over Canada. Enjoy some of these room shots and collection photos and see even more details in the Completed Auctions Section, then contact us to discuss your collection.
Professional Estate Services, Auctions, & More
Our team is experienced in a little bit of everything when it comes to buying and selling unique items and antiques on the market. In addition to hosting firearms auctions, we also offer real estate services and professional estate consignment services when you need a trusted company on your side. We offer the following services:
Why Choose Ward's Auctions?
The Team of Ward's Auctions and Bud Haynes Auctions is now a seven-year partnership in business and decades-old in friendship. Originally based in Red Deer Alberta, Bud Haynes Auctions is the oldest established firearms auctioneer dating to the 1960s. Ward's Auctions was established by Ethel Ward in 1980 and of course, both Bud Haynes and Ward's are second-generation auctioneers, working on the third.
When you choose Ward's Auctions, you can be sure you're getting as much value as possible. Whether you have a living estate to sell or want to downsize, our team's integrity and experience can help you each step of the way. Check out our consignment, estate, or firearms auctions, and be sure to ask about our services for estate management and real estate. Contact us today for more information on the services we offer or to schedule an appointment. Follow us on all our Social Media platforms!
Contact Ward's Auctions Today!