Skip to Content
Antique Auctions Near Alberta, CA
When you're looking for high-quality contemporary and antique furniture, there's no better place to turn to than Ward's Auctions. Serving Alberta, CA and surrounding areas, the team at Ward's Auctions is committed to ensuring every buyer and seller receives the highest possible value for every transaction. Whether you want to add a new unique piece of high-end modern furniture to your collection at home or are interested in browsing through antique pieces, our online estate and consignment auctions offer a great selection of contemporary and antique furniture collections.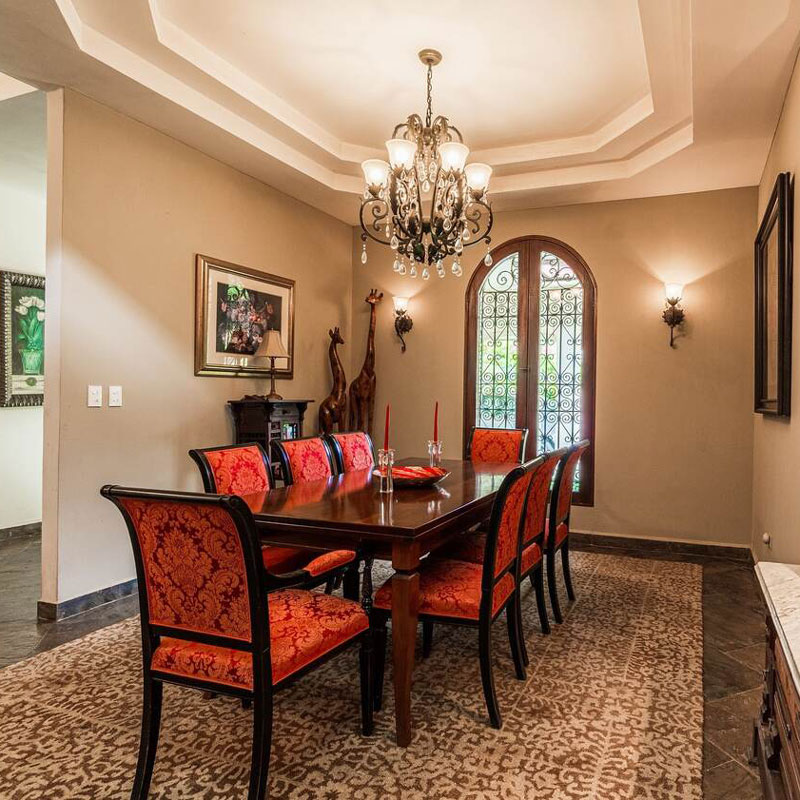 Contemporary & Antique Furniture Auctions at Ward's Auctions
Our second-generation auctioneers have decades of experience in estate management, real estate services, and in-house and online auctions for estate consignments and firearms collections. Over the years, we have become among the most trusted auction houses in the region, offering much more than just buying and selling on consignment. Our customers rave about our online auction presentation, with detailed descriptions and photos of all the items we have up for bid. Call today for more info! We have experience in selling the following types of furniture at our auctions:
Vintage/antique furniture
Fine furniture & decorative arts
Contemporary furniture
Antique parlor chairs
Vintage chests
And much more!
We Offer Professional Estate Services & More
At Ward's Auctions, we have experience in a little bit of everything when it comes to buying and selling unique items at our auctions. In addition to our premier auction services, we offer real estate services and professional estate consignment services for when you need trusted professionals on your side. We're proud to provide the following services to assist you:
Why Choose Ward's Auctions for Furniture Auctions?
When you choose Ward's Auctions for buying and selling unique items and quality collectibles in Alberta, CA and surrounding areas, you can be sure you're getting the highest possible value for your transaction. Whether you need estate management services or have a firearms collection to deal with, our team's integrity and experience can help you each step of the way.
Check out the incredible selection of antique and modern furniture we have at our consignment auctions. Contact us today for more information about our auctions, the services we offer, or to schedule an appointment. We look forward to hearing from you! Follow us on all our Social Media platforms!
Contact Ward's Auctions Today!