Skip to Content
Quality Art Auctions Near Alberta, CA
With decades of knowledge and experience in estate consignment auctions and estate services, we're eager to help you with your fine art, firearms collections, antiques, and much more. Our customers rave about our online auction art auction presentation, with detailed photos and descriptions of all the pieces we have available to bid on. Call us today for more info!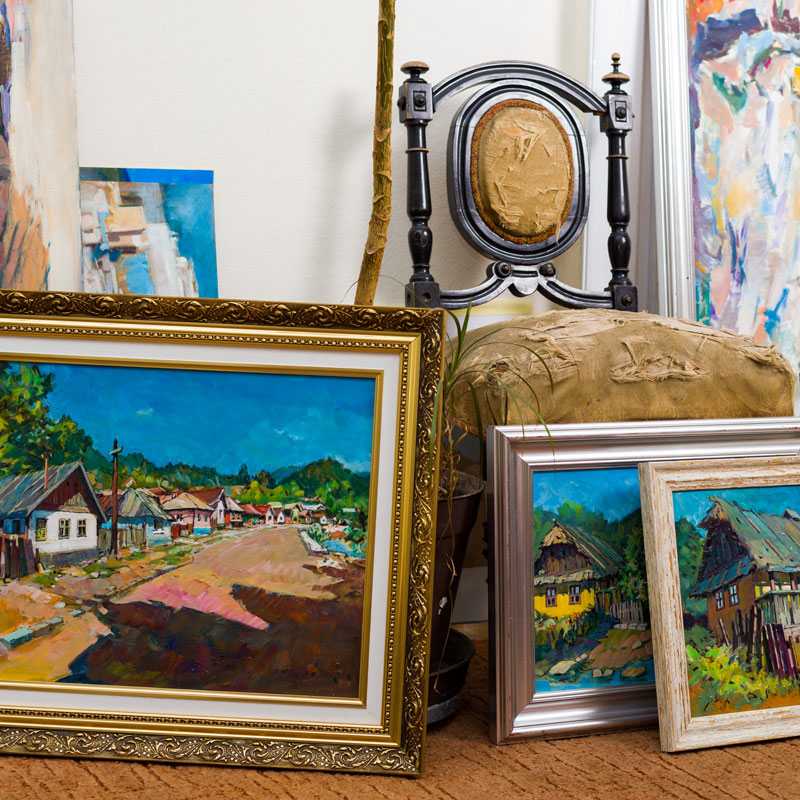 Antique & Contemporary Estate Art Sales at Ward's Auctions
Do you need a trusted source to buy and sell quality antique and contemporary art from? We have decades of experience running quality art auctions for antique and modern works of art at Ward's Auctions. Whether you have a collection to sell or you're a collector looking for something specific, we have something for everyone at our art auctions. We're experienced in dealing with the following types of art at our auctions:
Paintings
Sculptures
Works on paper
Photographs
And more!
Professional Estate Services, Auctions, & More
Our second-generation auctioneers are experienced in a little bit of everything when it comes to buying and selling high-quality consignments at auction. In addition to contemporary and antique art auctions, we offer real estate services and professional estate consignment services for when you need a trusted company on your side. We're proud to provide the following services to assist you:
Why Choose Ward's Auctions for Estate Art Sales?
When you choose Ward's Auctions for buying and selling contemporary and antique works of art, you can be sure you're getting as much value as possible. Check out our consignment, estate, or firearms auctions, and be sure to ask about our services for estate management and real estate. Contact us today for more information on the services we offer in Alberta, CA and surrounding areas or to schedule an appointment. Follow us on all our Social Media platforms. We look forward to hearing from you!
Contact Ward's Auctions Today!