Nov 28th Consignment Auction
Online Bidding Only

Preview November 26, 4:00-8:00 pm

Walkthrough Video (Below)

Closing Starting 10:00am November 28

Updated November 11th, 2021
Partial list of Estate and Consignment items including jewellery, Victorian beadwork and hand crafts, Depression glass, stained glass windows, antique doors - some with leaded panels, hardwood flooring, antique furniture, antique and semi-contemporary Oriental collectibles, flatware sterling silver, carvings including soapstone - jade etc, Persian carpets, wardrobes, beds, castle motif pipe/tobacco chest, stacking bookcase, washstands, Nippon and Noritake, hats including felt top hat - quality new Resistol cowboy hat etc, tools, china and curio cabinets, German made Sperrhake Passau harpsicord, vintage and antique toys including GI Joe - cast iron - battery op - wind up etc, bronze sculptures, vintage clothing, larger samovar, Antique painted plaster sculpture "Ha! I Like Not That" from Shakespeare's Othello, sculpted in 1880 by John Rogers, antique pump organ, treadle sewing machines, art glass, Antique Japanese Meiji hand carved wooden skull and snake motif tobacco jar, Welsh dresser, railway lanterns, several antique stained and leaded windows and doors,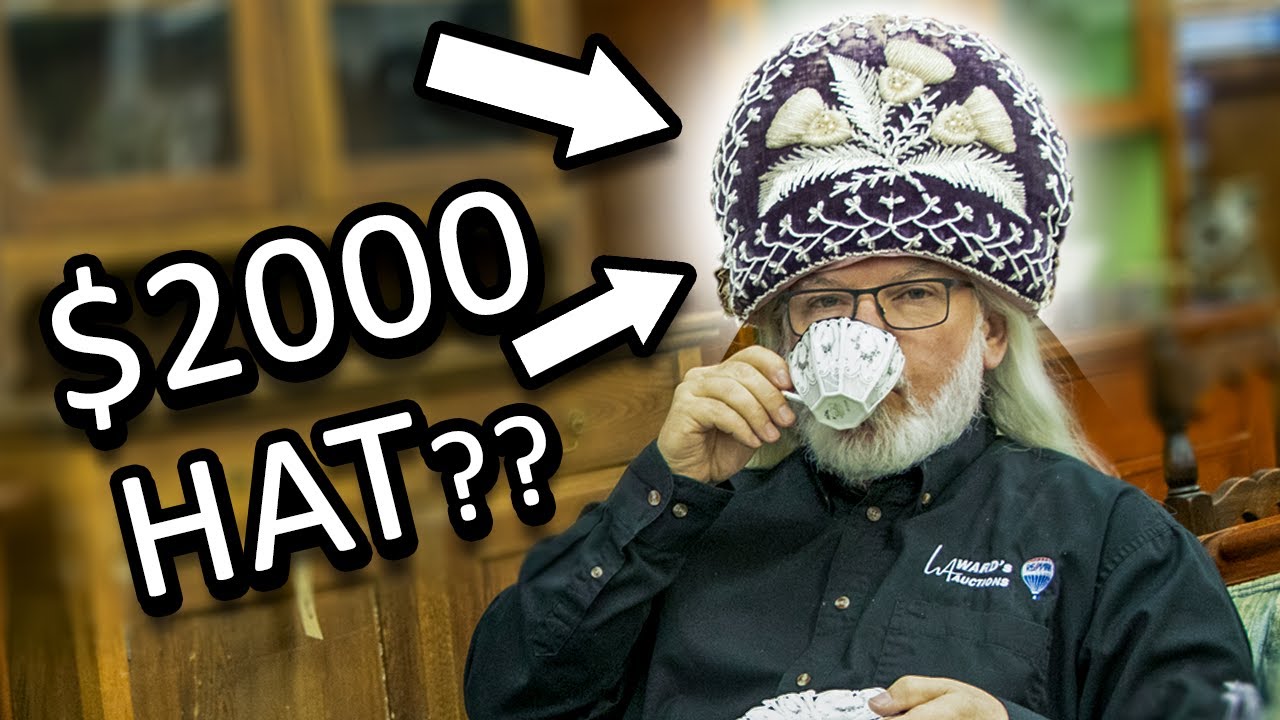 December 11th Firearms Auction
Online and In-House Bidding

Auction Starts Saturday 10:00am

Preview December 10th, 3:00-8:00pm

Walkthrough Video (To Come)

Updated November 5th, 2021
Early Consignments include: Winchester 94s, 1897, Canadian Centennial, 71, 1200 Defender, 70XTR etc. Browning BT-99, 92, Citori etc. Handguns including Browning Buckmark, Smith and Wesson 41, Artillery Luger, Colt Diamondback and Bisley Model, Glocks etc. Marlin 20, 20-A, 27-S, 92-A, engraved 24 etc. Collection of Enfields including Long Branch, Number 7 and Number 8 in .22 cal etc.
August 21 Firearms Auction
Estate and consignments including jewellery, collectibles, ivory carvings, antique and modern furniture, fly fishing, Victorian boots, Oriental collectibles, table top loom, comic books, pocket watches, Remington bronze "Bronco Buster", map makers transit, sad iron, miners lamps, clocks including Hospital Master, cylinder gramophone,
Online Bidding Only

No Viewing due to rising Covid numbers

Extra Walkthrough

Bidding Closes: April 24th, 2021
All types of handguns including a Browning with "Sweetheart Grips" plus assorted other makes and models. Long Guns including Winchester 97 Trench Gun, Merkel Drilling, Rottweil Trap, Ruger 1, Ruger Precision in 308, Beretta Silver Pigeon, Rottweil Grade Four O/U, American Parker 20ga, Engraved Heym in 300 Win Mag, Engraved Krieghoff K80, Krieghoff ULM Primus, Browning 22SA Takedown, Single Barrel Purdey, Several Left Hand Pieces, Enfield NO7 .22 with box in superb condition, J. Fanzoj model Custom over/under, Ruger Blackawks in .30 Carbine and .44 mag flattop three screw, Sauer 202's including left handed, Suhl model Drilling, 12Ga / 30-06 etc and more
Estate and consignments including Gretzky rookie card and other hockey memorabilia, jewellery, collectibles, ivory carvings, antiques and modern furniture.
More Archives Coming Soon