June 26 2022 Consignment Auction
Worldwide Online Bidding

Auction: Sunday June 26 - Bids begin closing at 10am.

Viewing: Friday June 24 -

4pm to 8pm

Updated - June 23rd
Online Only Auction.
Bidding has started. Bidding ends starting June 26th 2022 at 10am.
Pickup Times:
Sunday June 26:
CLOSED
during bidding.
Monday June 27:
NOON
-7pm
Tuesday June 28: 10am-5pm
Wednesday June 29: 10am-5pm
Thursday June 30: 10am-5pm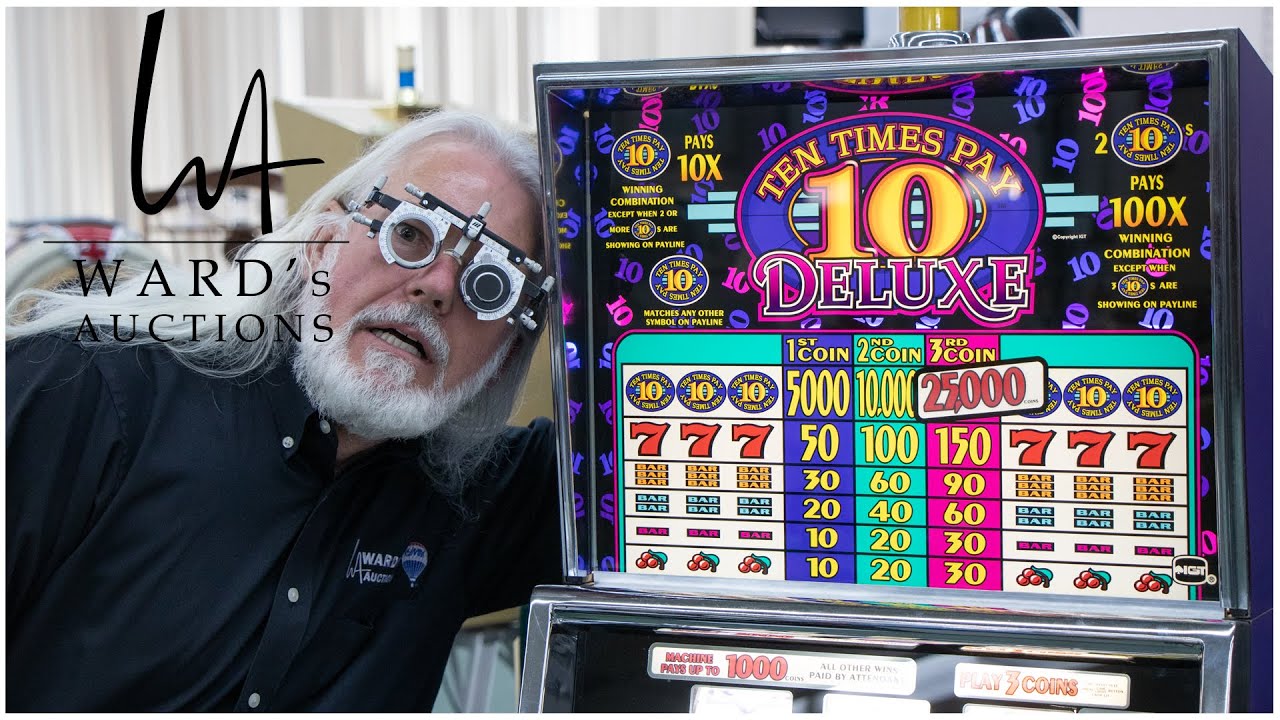 August 20 2022 Firearms Auction
Online and In-House Bidding

August 20th, 2022, 10am

Preview August 19, 3-8pm

Updated - June 7th
Taking Consignments Daily, call now to discuss your consignment All classes of firearms, ammo, powder and accessories
December 11th Firearms Auction
Online and In-House Bidding

Auction Starts Saturday 10:00am
April 2021 Firearms Auction
Online Bidding Only

No Viewing due to rising Covid numbers

Extra Walkthrough

Bidding Closes: April 24th, 2021
All types of handguns including a Browning with "Sweetheart Grips" plus assorted other makes and models. Long Guns including Winchester 97 Trench Gun, Merkel Drilling, Rottweil Trap, Ruger 1, Ruger Precision in 308, Beretta Silver Pigeon, Rottweil Grade Four O/U, American Parker 20ga, Engraved Heym in 300 Win Mag, Engraved Krieghoff K80, Krieghoff ULM Primus, Browning 22SA Takedown, Single Barrel Purdey, Several Left Hand Pieces, Enfield NO7 .22 with box in superb condition, J. Fanzoj model Custom over/under, Ruger Blackawks in .30 Carbine and .44 mag flattop three screw, Sauer 202's including left handed, Suhl model Drilling, 12Ga / 30-06 etc and more
Estate and consignments including Gretzky rookie card and other hockey memorabilia, jewellery, collectibles, ivory carvings, antiques and modern furniture. Follow us on all our
Social Media
platforms!
More Archives Coming Soon