Skip to Content
A Sterling Reputation for Excellence Since 1980
Ward's Auctions strives to provide Canada with superior auctioneering and liquidation services. Our roots run deep. Bud Haynes Auctions was the oldest firearms auctioning company in the country – dating back to the 1960s. Out of Bud Haynes Auctions came Ward's Auctions, which built on this reputation. From 1980 on, Ethel Ward developed a country-wide reputation that persists today. Today, second-generation auctioneers Bud Haynes and Brad Ward use their lifelong friendship and shared passion to become the region's most trusted auction. We go beyond buying, selling, and consignment and instead build long-standing relationships with our customers.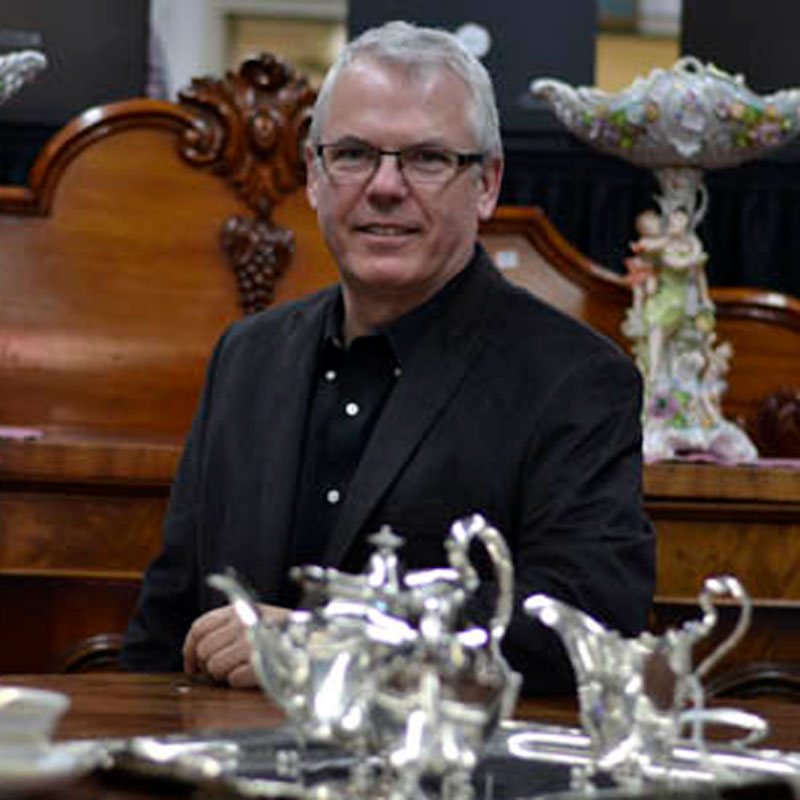 Using Our Knowledge and Expertise to Help Our Clients
Because we possess decades of knowledge and expertise, we can help you with all your needs. But our strengths extend beyond our industry knowledge. We understand technology's role in our lives and have developed common-sense and easy-to-understand online presentations. Every item has detailed and honest descriptions and photographs that accurately depict its condition. You can rely on us to find an impressive range of things, including:
Woodworking and Metalworking Tools
Vintage and Antique Tools
Cabinetmaking Supplies
Woodshop Closures
Automotive Repair Equipment
Wholesale Liquidations
Business Closeouts
Restaurant Equipment
Overstock
Discontinued Items
Electronics
Furniture
Estate Services
Artwork
Furniture
We Made Our Name on Expertise, Honesty, and Versatility
We believe in developing extensive experience in a little bit of everything. That's what makes the Ward's Auctions so trusted. Whether we are buying unique jewelry or selling antique furniture, you can count on quality, professionalism, and honesty. Our reputation means everything to us, and we work tirelessly to maintain it. In addition to auctioneering and liquidation, our team offers real estate and estate consignment services, making us Canada's most diverse auctioneering and liquidation company. Contact us today.