Skip to Content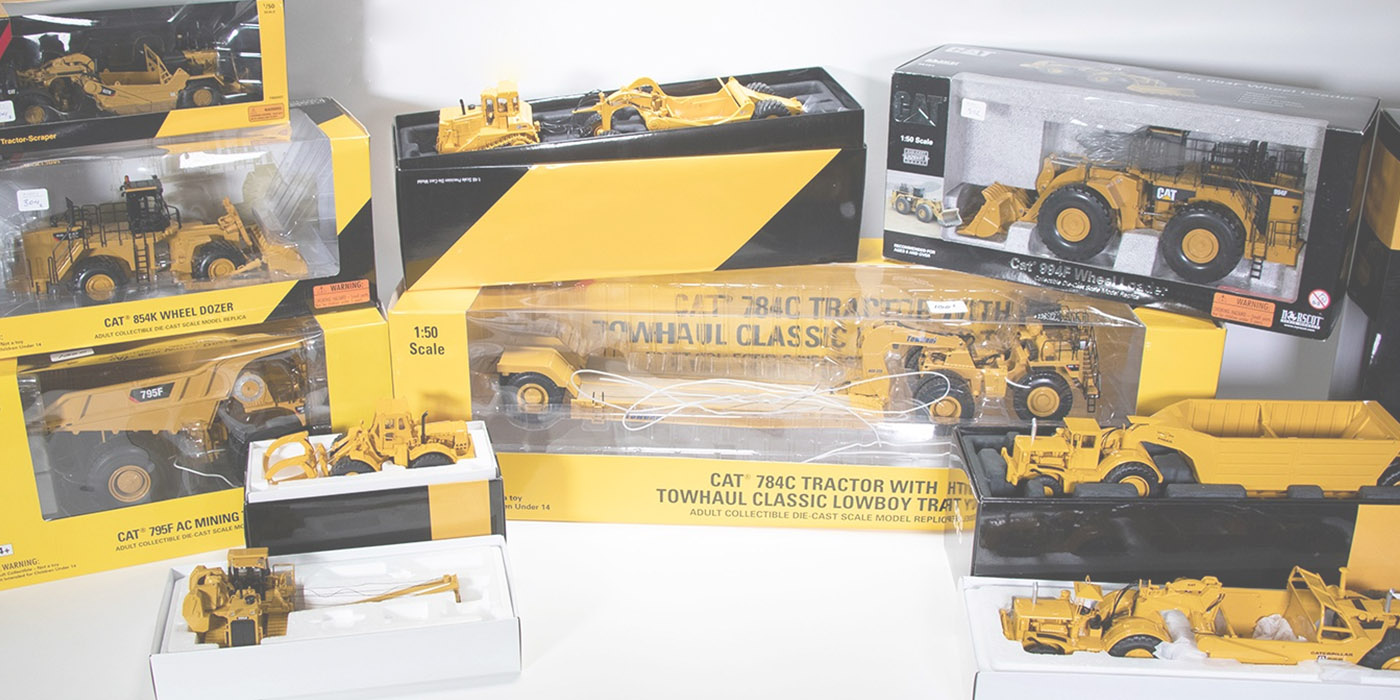 Toys, Watches &
Estate Auction
November 26th, 2023
Firearms Auction
Live & Online
December 9th, 2023
Top-Rated Auction House Near Alberta, CA
The professional team at Ward's Auctions is a six-year partnership combining business and decades of friendship. Originally based in Red Deer, Alberta, CA, Bud Haynes Auctions was the oldest established firearms auctioneer dating to the 1960s. Established by Ethel Ward in 1980 and continued by second-generation auctioneers Bud Haynes and Brad Ward, Ward's Auctions has become one of the most trusted auction houses in the region, offering much more than just buying and selling on consignment.
With decades of knowledge and experience, we're eager to help you with your estate firearms collections, antiques, and much more. Our customers rave about our online auction presentation, with detailed photos and descriptions of all our items up for bid. Additionally, we can help you with estate services and real estate needs. Call today!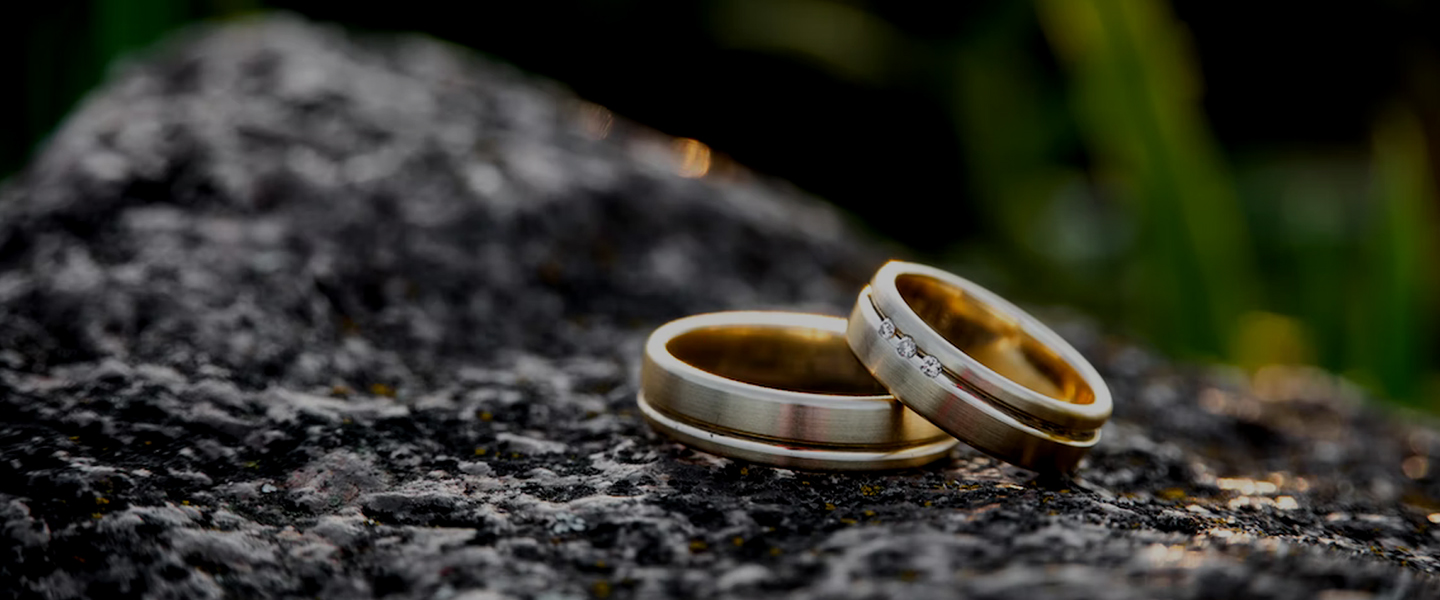 Why Choose Ward's Auctions?
At Ward's Auctions, we're experienced in a little bit of everything when it comes to buying and selling unique items on the market. We also offer real estate services and professional estate consignment services when you need a trusted company on your side.
When you choose Ward's Auctions for buying and selling unique items and quality collectibles in Alberta, CA, and surrounding areas, you can be sure you're getting as much value as possible. Whether you have a living estate to sell or want to downsize, our team's integrity and experience can help you each step of the way. Check out our consignment, estate, or firearms auctions, and be sure to ask about our services for estate management and real estate. Contact us today for more information about our auctions, the services we offer, or to schedule an appointment. We look forward to hearing from you!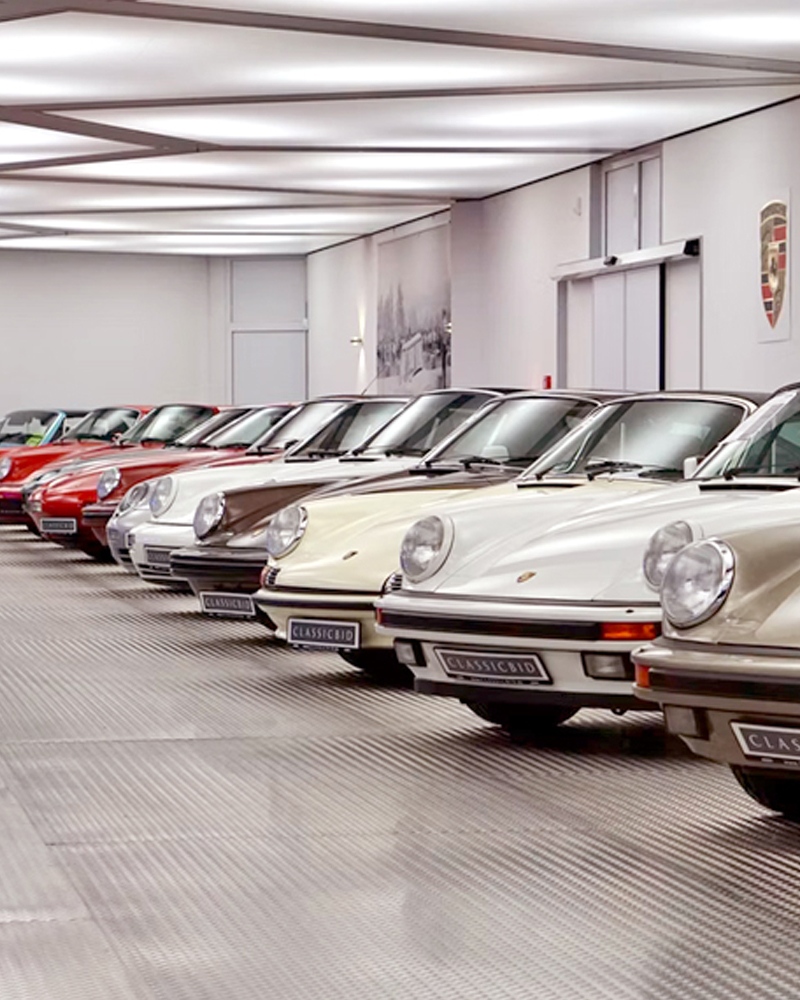 Join Our Email List
Typically Only Two Per Month
11802 145 St NW, Edmonton, AB T5L 2M8, Canada